opportunity WORK sport Year Publishing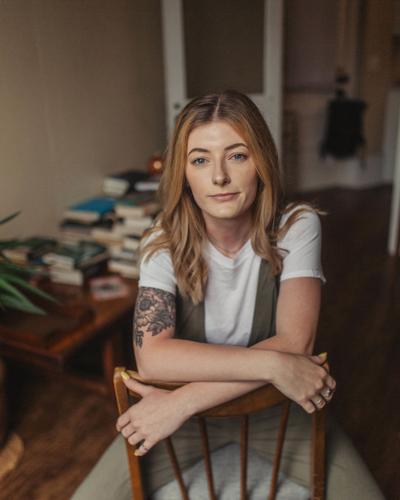 Bailey Vassalli
photo courtesy of Christian Gideon
New reporter looks forward to dive back into sports
By Bailey Vassalli
Nov 8, 2019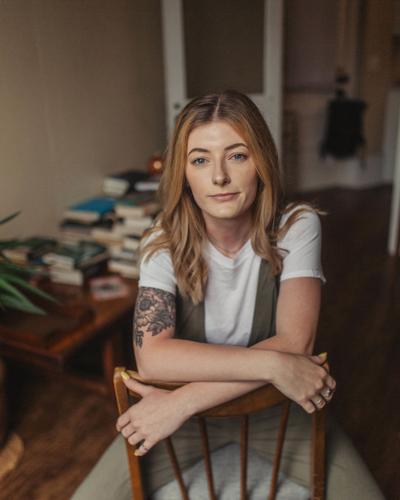 Bailey Vassalli
photo courtesy of Christian Gideon
For those I have yet to meet, my name is Bailey Vassalli. I'm the newest addition to the staff here at the Branson Tri-Lakes News, and I am so excited to be here.
I'm taking over as sports editor, and I only hope I'm able to fill the shoes Jim Connell left behind.
When Jim reached out a few weeks back, encouraging me to apply for his position at the Branson Tri-Lakes News, I have to admit – I was a bit nervous. 
I'm no stranger to sports, but it's been a while since I've had the opportunity to cover them. But, after some encouragement from my family and friends, I sent over my resume, and here I am.
I'm a native of the Ozarks, and spent the first eight years of my life in Salem before moving to Rolla for the next four years. After that, I left the only region I had ever called home. I spent the next six years moving around the country – a year in Kansas, two years in Maryland and six in Washington.  
As thankful as I was for the opportunities every move presented, I knew the Ozarks was still my home. My senior year of high school, I applied to Missouri State University. 
Throughout my senior year, I served as co-editor in chief of the high school yearbook. It was then I decided journalism was my passion. After an opportunity arose to write a season preview for my high school's basketball team, the editor of the local newspaper asked if I'd like to intern for them. Before I knew it, I was seeing my byline in the Snohomish County Tribune.